Unleash Your Creativity with Pepakura Designer!
Are you an avid papercraft enthusiast, an imaginative cosplayer, or an educator looking for an engaging project for your students? Perhaps you're an architect in need of a precise model, an artist aiming to bring your visions to life, or a hobbyist keen on building detailed models. Pepakura Designer is your ultimate companion!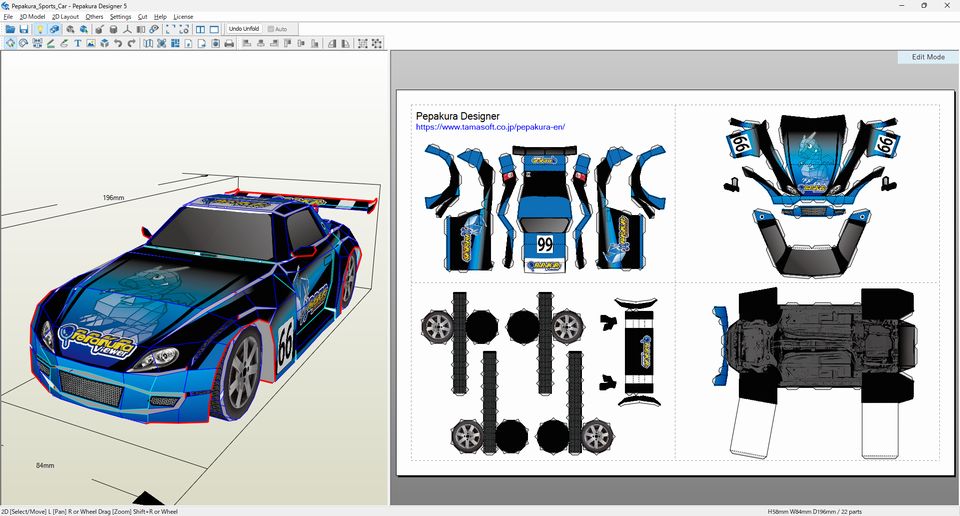 With Pepakura Designer's intuitive interface, effortlessly convert your 3D digital designs into printable 2D patterns. Craft intricate papercraft models, design bespoke costumes and props for your next cosplay, or engage students with hands-on educational projects. Architects and designers can create accurate architectural models, and artists can bring their three-dimensional art to life.
Not only does Pepakura Designer offer a plethora of tools for editing and customizing your patterns, but it also features compatibility with cutting machines like Silhouette CAMEO. This ensures precision cutting of your printed designs, saving time and guaranteeing outstanding results.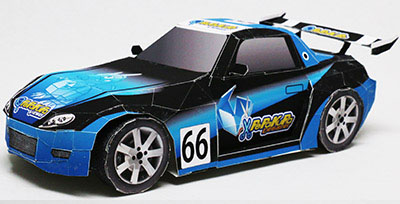 Don't limit your creativity – whether you're designing a soaring airplane, an elaborate architectural masterpiece, or a fantastical costume, Pepakura Designer is the essential tool for making your creative dreams a reality.
Embark on your creative journey today with Pepakura Designer!
Main Features of Pepakura Designer
> Effortless Unfolding with a Single Click
Witness the magic as Pepakura Designer effortlessly transforms your 3D model into a ready-to-build pattern with just the press of a button.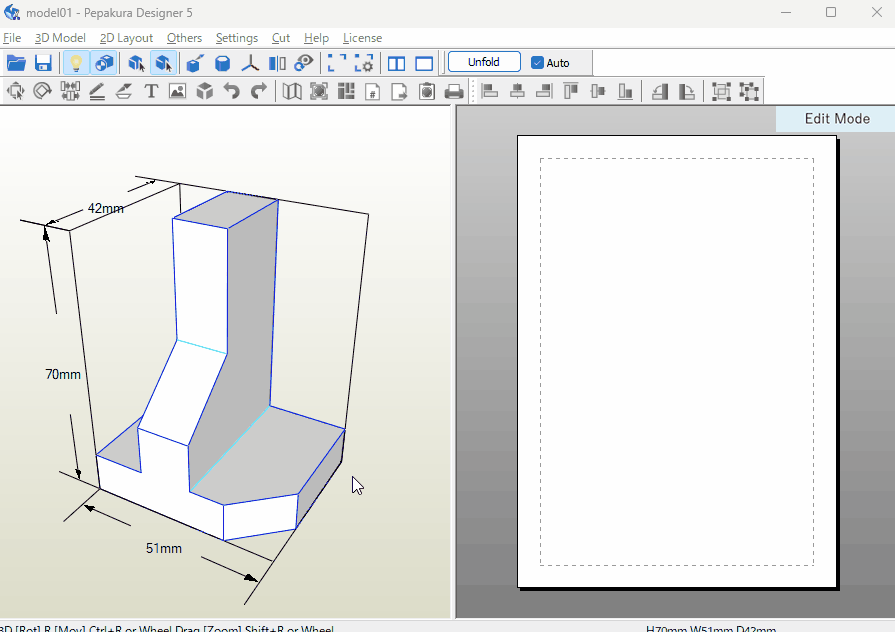 > Intuitive Editing with a Versatile Toolset
Pepakura Designer packs a set of intuitive and practical tools for layout editing. Seamlessly move, rotate, join or disjoin parts, and add flaps, all contributing to an optimized layout for your paper craft.

> Guided Assembly Assistance
Never lose your way with Pepakura Designer's assembly assistance. It cleverly assigns ID numbers to edges, ensuring you know exactly which pairs need to be glued together. The visual arrow indicators make it a breeze to pinpoint the positions of the pairs.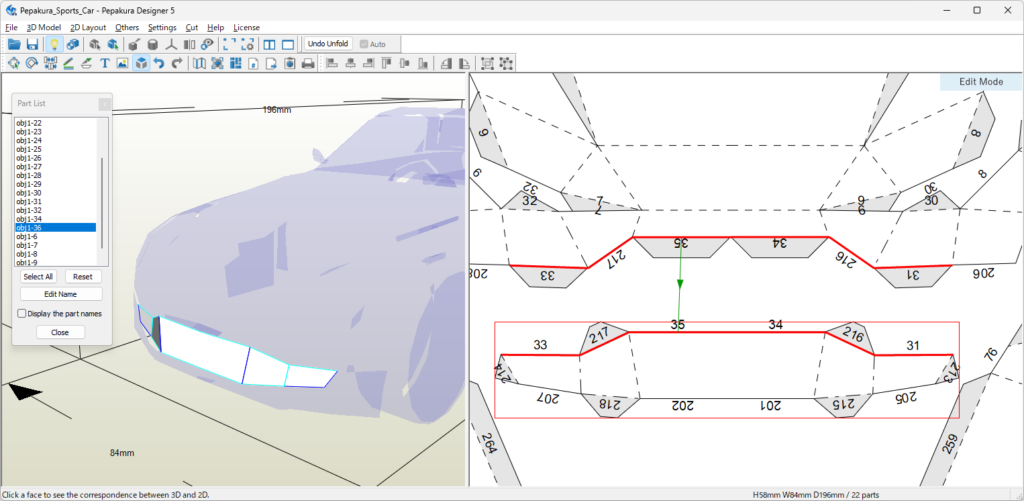 > Flexible Export Options
Pepakura Designer's got you covered with support for exporting your designs in a range of file formats, including SVG, BMP, PNG, GIF, JPG, EPS, DXF, and PDF.
> Customizable Texture Settings
Add flair to your creations with Pepakura Designer's texture settings. Choose to turn textures on for a vibrant color model, or keep them off for a classic white model. Plus, you have the freedom to change texture images right within Pepakura Designer.